 #16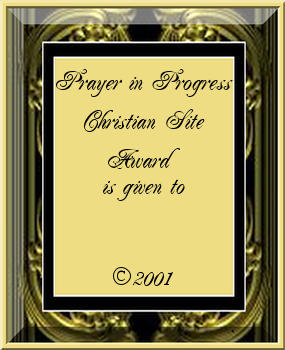 #17 #18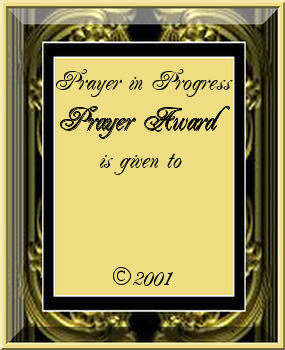 #19 #20 #21 #22 #23 #24 #25 #26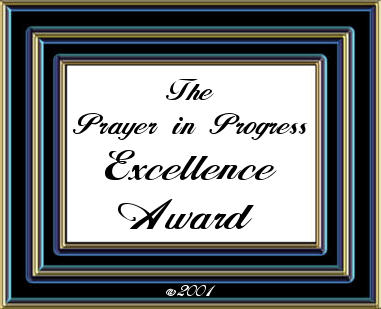 #27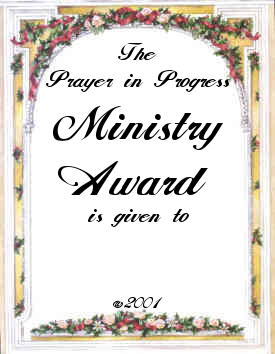 #28 #29






#30 PLEASE DON'T LINK TO IMAGES!

Computer users, right click on image, click "save as"...How To Save Images....Click Here
Thank you!


Transloader and a Webtv-scrapbook uploader at the bottom of each page.

THANK YOU!



Click on Transloader.com, Multiloader.com, Onnet-Z.com, Freeloader.com or Virtual transloader to transload to your server:
Transloader.com
Multiloader.com
Freeloader.com
Transload
Virtual Transloader
Click here
to upload to your WebTv ScrapBook.

I will be adding more transloader urls later, check back!
If you need help email me....God Bless You!